Business Startup Ideas UK
Welcome to Startupedge
Startupedge is a blog website for the very best business and franchise related news and ideas including the latest business startup ideas including types of franchises for sale and franchise consultants. Running your own business start up is an effective way of taking control of your life with the perfect work/social balance.
Planning (and running) a business startup in the UK can be deeply satisfying, profitable and exciting. However, it can also be daunting and rather lonely at times! Where can you go for lots of information, insights and inspiration, when starting a business? Startupedge! There is more good news too, as using our site to get your new business off the ground is entirely free of charge. We also can promote some very reputable franchise consultants if you are a franchise looking to expand in the UK.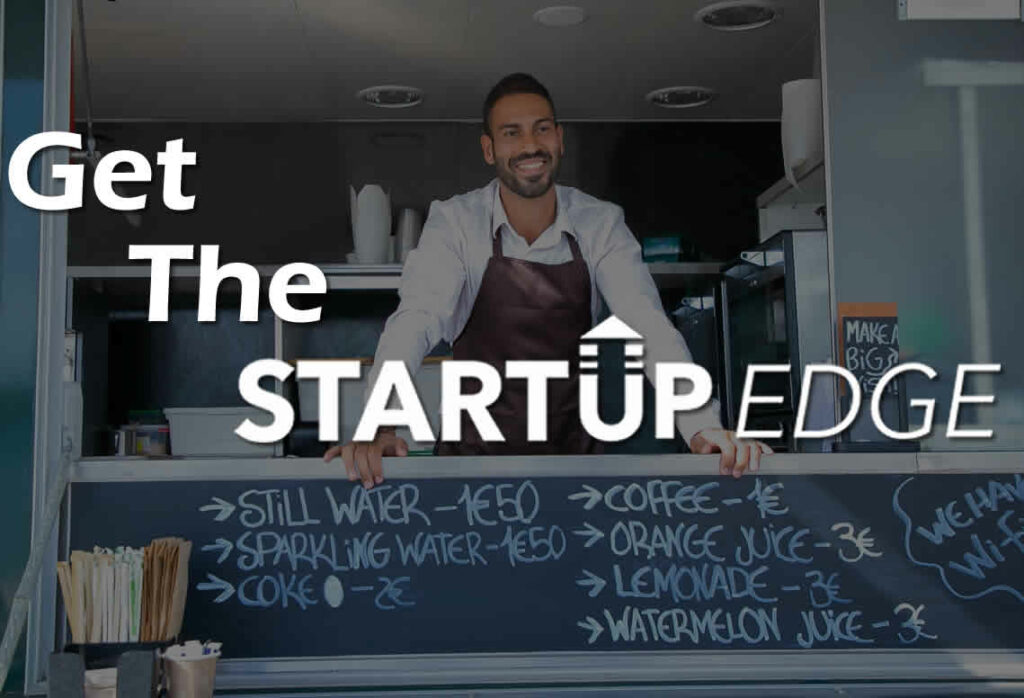 The whys of starting UK business ventures
You will no doubt have a lot to think about and a whole raft of questions.
Such as, why start a business and what are the benefits of being your own boss? It is important to get realistic perspectives and valuable tips on the pitfalls you need to watch for too.
Also, you may want to know who can help you to start a business in the UK and what skills do you need to be an entrepreneur?
Startupedge is designed to answer all of these questions and many more. It is packed with blogs and informative articles that dig down on the whole topic of new businesses for sale in the UK and provide a franchise directory called Franchiseek. Not only how to get them off the ground, but also the best ways to make them successful.
After all, you don't just want to know how to start a business, you also want to know how to build one that survives and thrives!
What other tips on business startups do we cover?
We don't just help you to explore the reasons to 'go it alone' with a new business venture. This site is a rich source of articles and blogs that go right back to the fundamentals of what is the best type of startup for you.
This often means exploring your personal reasons for starting a business of your own. It could be that you have long-held ambitions to be your own boss. Or you are considering your options after being made redundant. Whatever your motives for taking this route, our pages guide you on all the pros and cons of starting a business.
Other content helps you to decide what sort of venture is best for you. For instance, it gives you unique insights into how to drive a van-based business forward to success. Or, which small businesses work best for parents. You can discover the opportunities for part-time self-employment, or ways to work from home when space is tight.
There are lots of ideas on these pages for the types of business available, if you need inspiration for starting UK business ventures.
Latest Business Ideas Articles
If you're interested in starting a business, then why not read up on some of our business ideas blogs and reviews. Some of our latest ones can be found below.
Latest Business Ideas News and Articles
How can I make money from what I know and do already?
Some people have hobbies, career experiences and skills that they want to make money from. For example, you may be a teacher or classroom assistant with the ambition to launch an education business startup. Or, you are a skilled furniture restorer in your spare time, and you now want to make serious money from your abilities.
However, there is a big difference between having a talent or passion for something, and turning that into a viable new business idea.
So, you may want to go straight to our 'nuts and bolts' blogs and articles on how to plan and run a startup business. We provide the information you need to turn a dream into a reality.
This could cover, for example, the best way to create a Business Plan for a new venture, or getting funding for a business startup. How can free social media be used to create sales and how can you get a hardworking website on a small budget?
We also explore trends the world of small business, and the sort of digital marketing that is now essential for everyone – from sole traders to global giants! There are also a wide range of businesses for sale UK out there, who knows you might be able to buy an already-trading business.
Can I submit content on starting UK businesses?
We are always looking for new quality content to share with our readers. Including firsthand experiences of what it is like to build a venture from scratch, and the benefits of starting a business from an entrepreneur's viewpoint.
If you have content to share with our growing audience, please get in touch.
The same applies if you have ideas and suggestions for future articles, or questions not answered within Startupedge's ever-expanding library of information for new businesses. Write For Us.