Low Cost Business Websites & Lead Generation For Startups & Small Businesses
Small Business Online Lead Generation
We are experts at online lead generation for small businesses & startups driving quality leads for small businesses via small business websites & pay per click & SEO via search engines such as Google, Bing & Yahoo, getting the most from your marketing budget. We have some great services, ideal for small businesses that can be used individually or together for maximum free business advertising & sales leads;
Pay Per Click ( PPC ) – Drive quality traffic to your small business website. Our packages start from just £100 per month, no long contracts, proven results and can be cancelled at anytime if you are not 100% satisfied. Find out more
Small Business SEO  – Thought quality SEO was out of your budget? Think again, our small business websites SEO services start from just £49 per month! Find out more
SMS marketing – Over 50% of online sales are from mobile devices, drive more traffic to your business website & reach you potential customers on their fast. Find out more
Email marketing – Cost effective email design & fulfilment to your database or one of our small business lists. Find out more
B2B Mailing Lists – Up to date small business mailing lists for telesales, SMS or email marketing lists. Find out more
Small Business Websites from £299!
In 2015 the UK spend over £60bn online and this is growing fast. Ensure you have a strong online presence with a great low cost business website.
There are so many free and low cost small business website design companies offering packages to small businesses so why choose Start Up Edge range of SEO friendly small business websites? Simple, sales leads.
Our small business websites are all about generating leads and results, we are small business experts and have low cost small business website design packages from just £299!, Find out more
Low Cost Small Business Websites Examples
 Small Business Lead Generation Services

---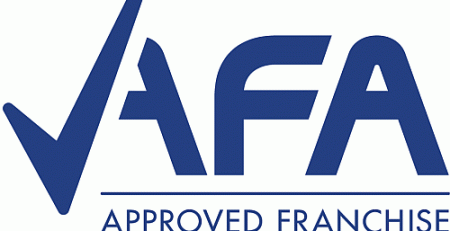 Start Up Edge is delighted to announce it's partnership with the Approved Franchise Association ( AFA ).  The AFA,…
read more
---
Our Partners Include Some Of The
UK Businesses